Rolled Sugar Cone Machine to The Philippines
Crispy ice cream cones mainly produced by rolled sugar cone machine, it is a ideal equipment for ice cream cones making, has many features of high quality, high efficiency, low noise, save time and energy. The machine has four models with different capacities, it is 1600-2500pcs/h, the machine can make the cones with smallest size is 3.8 centimeters in diameter and 9 centimeters in length. If you want to make other sizes ice cream cones, there is an ice cream cone production line can make the small or large size ice cream cones.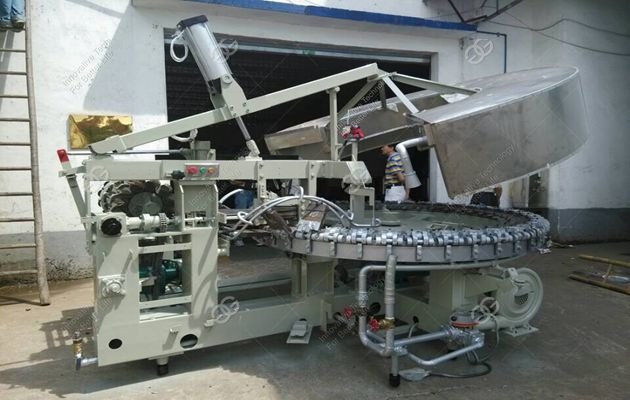 Our client comes from The Philippines, he found the phone, call us said he is going to visit our factory, then, in the customer to achieve that day, we greeted him at the factory, to show him the machine working process, some characteristics of our entourage give him to explain the performance of the machine, the customer is satisfied with the and immediately signed a contract to buy the sugar cone machine.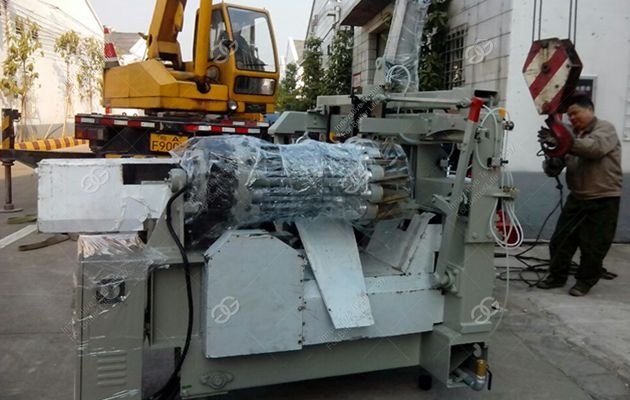 Products List
Hot Products