Sugar Cone Making Machine To Kosovo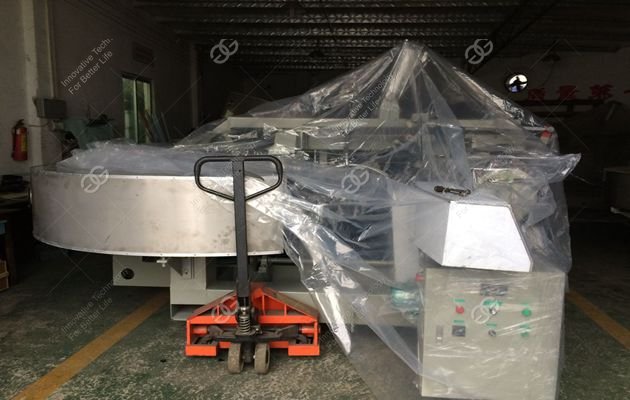 Full automatic sugar cone maker machine was sold to Kosovo, this machine is mainly used to make rolled ice cream cones with high quality. This client want to make the size of the cone: the lengh is 165-170mm and 65-70mm, the angle is 23°. About our this machine, it can make the cone size are 100-115mm, 120-135mm, 135-140mm, 140-165mm, the angle are 17.5° and 22.5°. This is this type machine normal size, if you want to make the different size, we can also customized.

Our sugar cone making machine made of the high quality stainless steel 304, the material is strong endurance, anti-corrosion, suitable for use in different environments, long service life. And this machine can make the different sizes ice cream cones, the machine we can produce according to your demand. Different capacities of the machine can meet different customers requirement. So if you need this machine, please contact with me, we can provide you the suitable machine for you.

Products List
Hot Products