Sugar Cone Machine Ship to Peru
Sugar cone machine was shipped to Peru, this machine model is GGTT-25, this type ice cream cone machine made of high quality stainless steel 304, the machine can make 2500pcs per hour, and the cone size: The diameter is 42-48mm, and the length is 100-115mm. Our customer has a ice cream cone factory, and he already has a machine, but the machine has some problems now, so now he need to buy a machine. He was introduced by a friend and found that the machine market was good, so he found us and bought the machine.

If you also need this one, or other ice cream cone machines, we can provide you, such as wafer cone machine, the machine can make different shapes and sizes ice cream cones, and the capacity has different, you can choose according to your demand.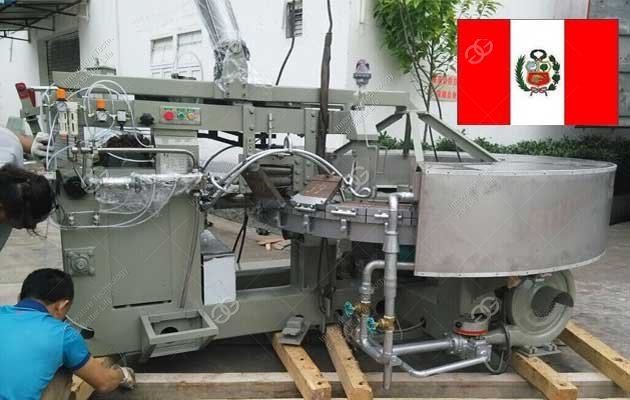 Products List
Hot Products