Types of Ice Cream Cone Machines
Ice cream cone machine is a convenient and practical device for making ice cream cone. As a professional manufacturer of egg tube machinery, it is our goal to produce more and more egg tube machines to facilitate people's lives. Here let me introduce a few different cone machines to you.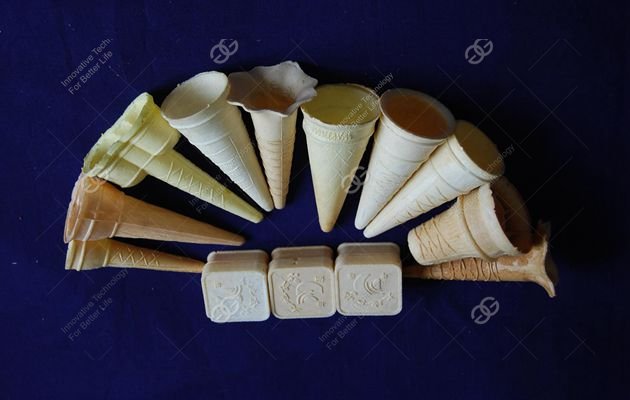 First, wafer cone making machine: This is one of the ice cream cone machines, can mold one time, the cones seamless docking, our general ingredients are water, sugar (little or no), flour and so on. The produced cone is slightly soft, and the thickness is usually 2 millimeters. This ice cream cone machine can make a variety of shapes and sizes of the ice cream cones.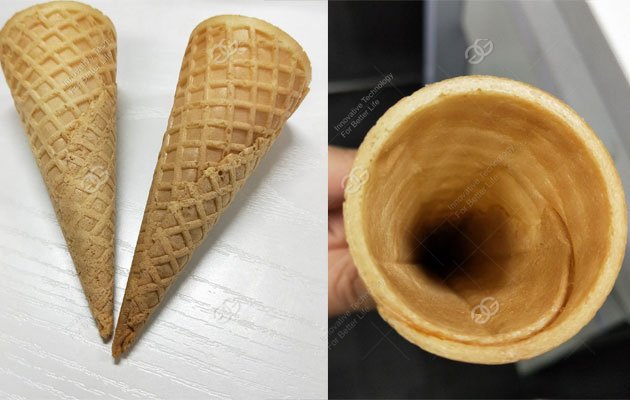 Second, rolled sugar cone machine: The rolled sugar cone machine can make a crisp shell of ice cream cone, usually with two steps, one is baking, the two is rolling, and then the cone is formed. To make this cones, we mainly use eggs, sugar, water, flour and so on. This ice cream cone machine has different styles. It has semi-automatic, automatic, production line. Each of them has different output for you to choose, and the size of the ice cream cones can also be customized.
These are the two major categories of ice cream cone machine. If you have any other questions, or if you are interested in our machines, you can contact us at any time.
Products List
Hot Products