Start Pizza Cone Business By Using Pizza Cone Machine
As an ice cream cone machinery manufacturer, we specialize in production of cone machine, such as wafer ice cream cone machine, crispy cone machine,
pizza cone machine
, of course, we have other food machinery. Our cone machinery is often exported to many countries in the world, such as Malaysia, India, Canada, Russia, the United States, Pakistan and so on.
This time our Turkey customers bought a set of pizza cone equipment from us, the customer has a facade, ready to start the pizza cone business. After receiving our machine, the client was satisfied and took some pictures, share with us.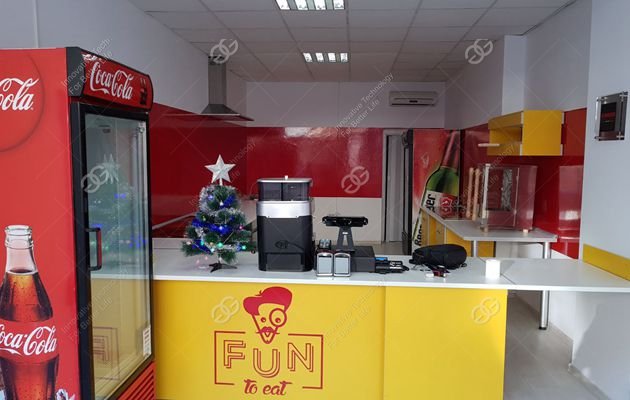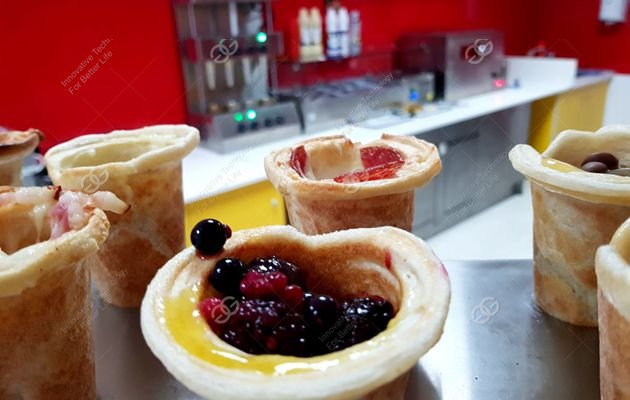 Our pizza cone maker machine is all stainless steel shell, using button operation, PLC control, can make different sizes and shapes of pizza cones. Each time you can make 2 to 4 pizza cones, it is the ideal device for people to start a new business.
Products List
Hot Products