Supply Ice Cream Cone Maker Machine
As an ice cream cone machine manufacturer, our company mainly produce the many kinds of ice cream cone machines, our main products are wafer cone making machine, rolled sugar cone machine, pizza cone machine, wafer biscuit production line, egg tart making machine and so on. The machinery of our company is a new type of efficient and energy-saving equipment based on many years of production experience, comparison of similar products at home and abroad, and the development of the advantages of various canister machines.

About the ice cream one machine, we have electric heating and gas heating two heating methods, with energy saving and safety, sanitation and convenience, fast heating, stable performance, low power consumption, low operation cost, the use of the advantages of long service life, convenient operation and maintenance, the quality of the finished products meet the food hygiene standards and international standards.

If you are interested, please contact with me, we will send you the machine price and details according to your demand.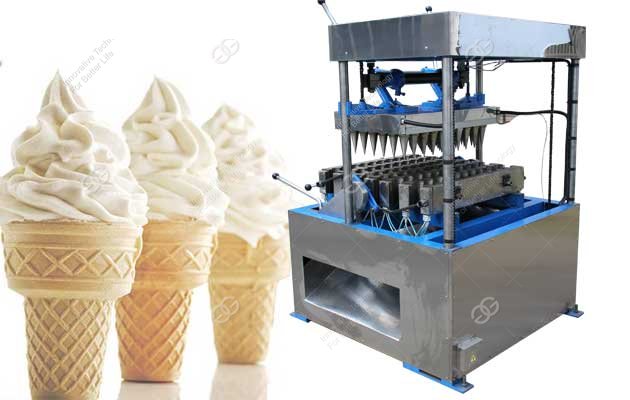 Products List
Hot Products